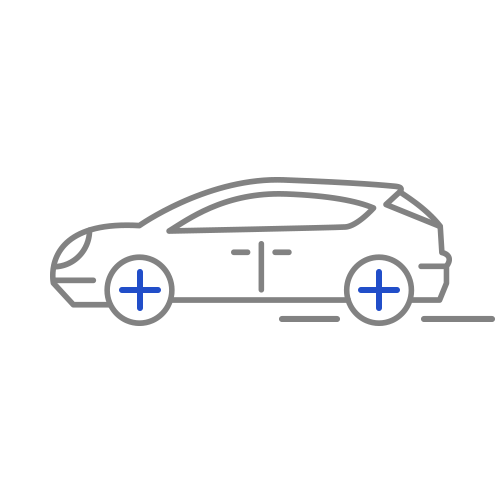 Great Prices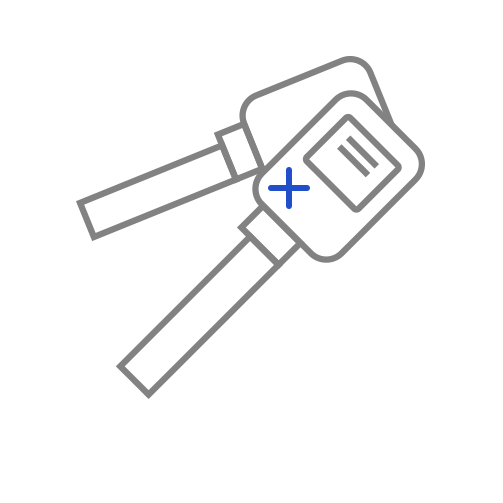 FREE TEST DRIVES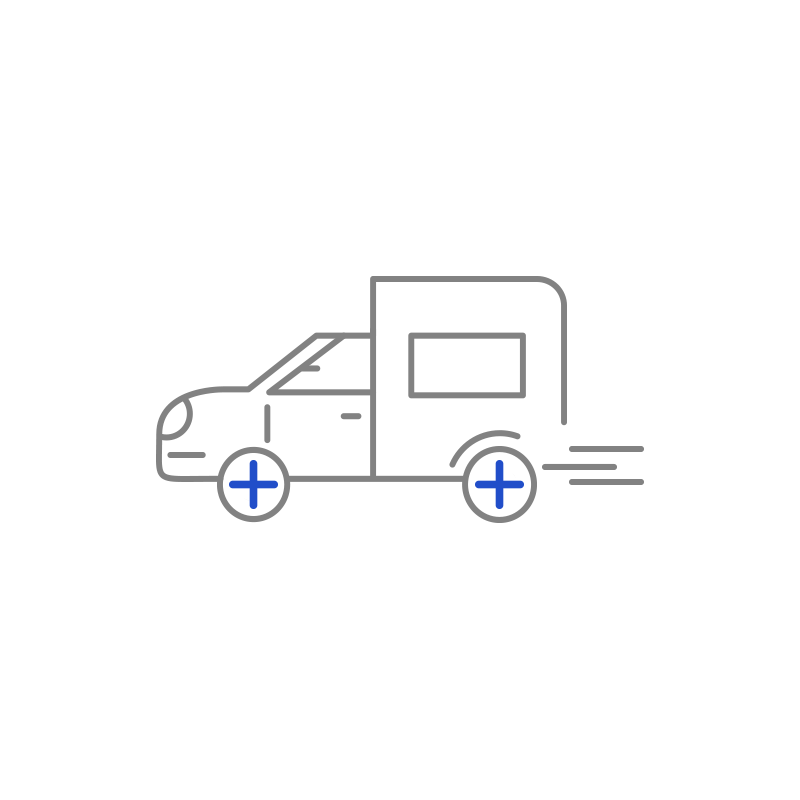 We make sure to keep our prices competitive and at the best deals.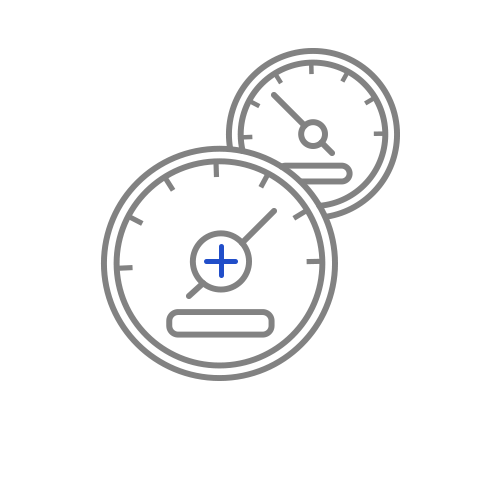 Great Service
Our vehicles go through inspections before and after the sale.
If you are unsure, come and test drive it with no commitment.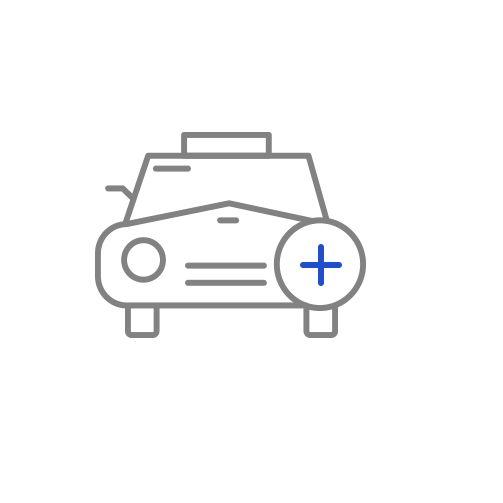 Best Rates
We make sure to get you the best car but also the best rates available.
Great selection on our inventory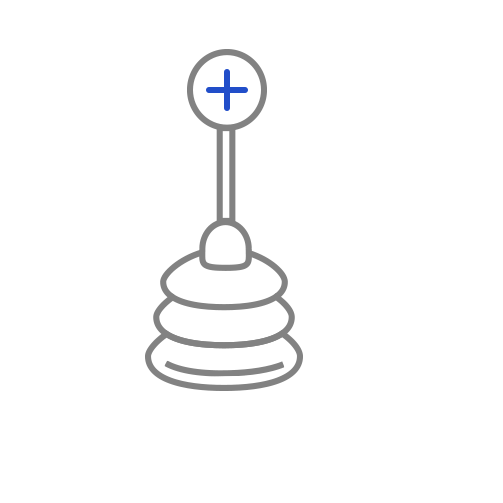 EXTRA SERVICE
We make sure to go beyond expectations with our cars.
Business Hours
​
Monday 9AM - 7PM
Tuesday - 9AM - 7PM
Wednesday 9AM - 7PM
Thursday 9AM - 7PM
Friday 9AM - 7PM
Saturday 9AM - 5PM
Sunday Closed